BABY SALE
Baby Moisturizing Creme on sale this week. Gentle and safe for little ones and calming for their delicate skin.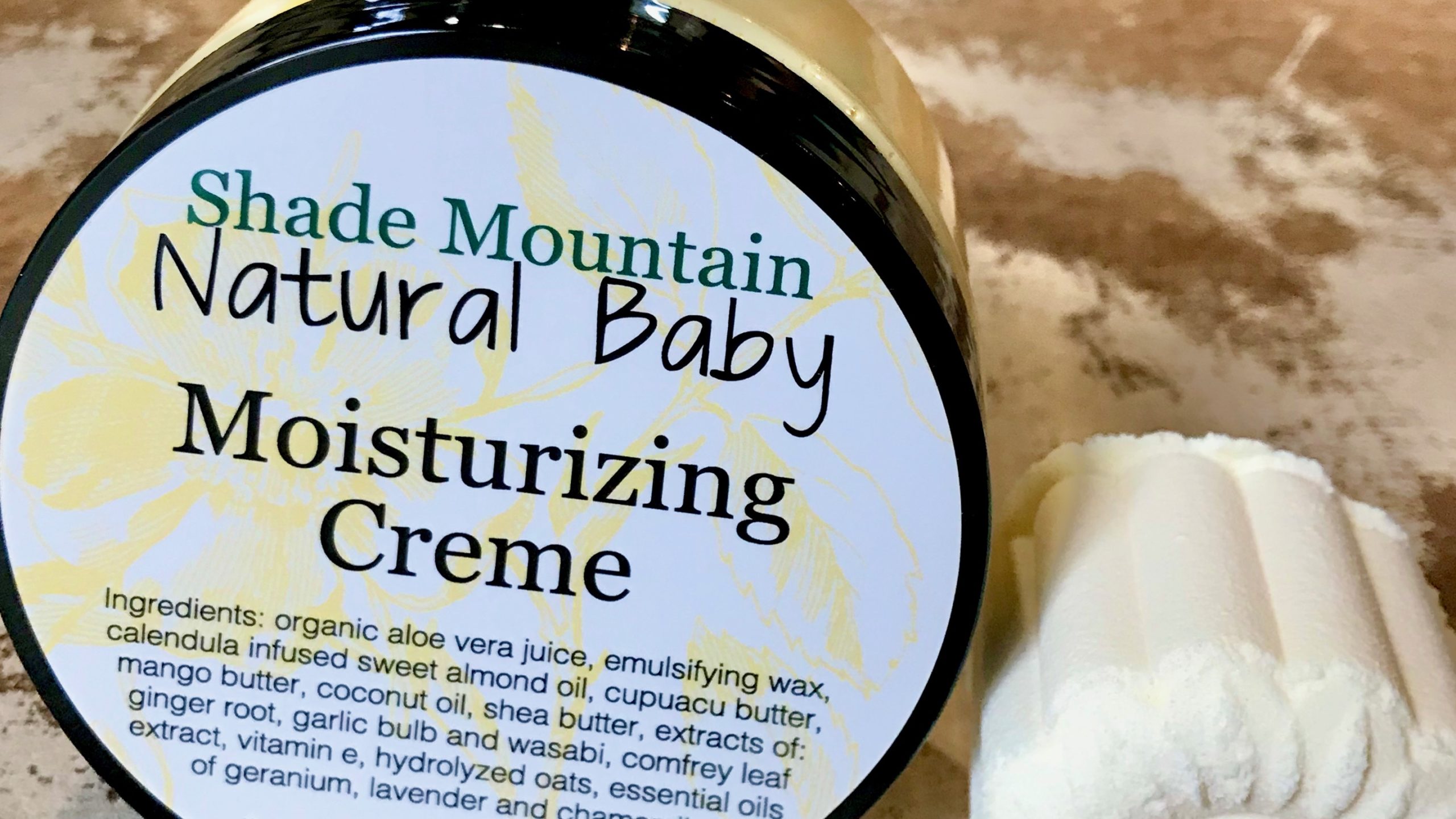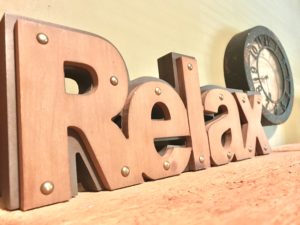 Retreat, Relax, Rejuvenate...
Shade Mountain Natural's Retreat was built with you in mind. We have centered the atmosphere on catering to the individual. You come to escape the hustle and bustle of everyday life, and do not need or want a busy "spa" office.