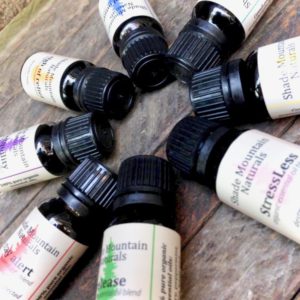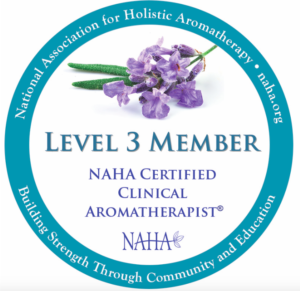 At SMN we like to share. Share our knowledge that is.
We have CERTIFIED AROMATHERAPISTS on staff because we feel it is important to know what we are selling and we like to help you learn too. So if you are an essential oil newbie, have no fear. Come talk to us and leave feeling confident in your new journey to a healthier you.
Each of our certified aromatherapists have studied their favorite subjects and have thus become our go to person when discussing safety and efficacy with that group.  For example, Niki struggled for years with migraines so she knows a lot about how to apply Essential Oils for that.  Beth is an avid dog lover so she knows a lot about how to use oils safely with animals.  Alex has a heart for kids and so naturally her studies were about children and babies.
If you have a question PLEASE ASK.
disclaimer: although we are certified aromatherapists we are not trained medical professionals. 
---
Q: The state of PA has 5 and we have one of them. What is it?
A: A Registered Clinical Aromatherapist!
Tamela is a level three Registered Certified CLINICAL Therapist! What's that you ask? In a nutshell it involved a LOT and I mean a LOT of studying, classes and case studies.
The other gals at the shop (Niki, Beth, Stephy, Annette, Alex) are all level one certified aromatherapists. Level one in itself is above and beyond what most users know about Essential Oils.
Level 2 involves MORE classes, and papers, and case studies.
Level 3 involves MORE AND MORE classes, and papers and case studies.
But the real kicker here is the fact that she's REGISTERED. To be registered not only do you have to meet all the requirements for level 1, 2, 3. But you have to take a BIG test (like taking your PRAXIS to be certified to teach or your NCLEX for nursing, etc).
Next time you see Tam please congratulate her. She does this for you. So that she can help you. She is committed to her work and wants to do it the best she can to honor God and help you all with your Essential Oil journey.