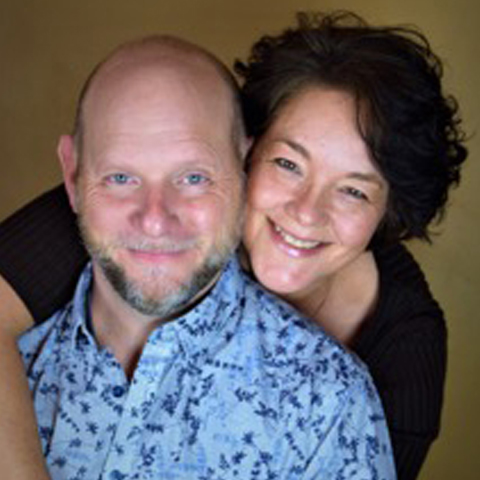 Tamela Hetrick, LMT, RA
The owner of Shade Mountain Naturals
---
I am a Licensed Massage Therapist with over 21 years of massage therapy experience. A graduate of Central Pennsylvania School of Massage, I am certified with the Orthopedic Massage Education and Research Institution (OMERI). I also have special training working with Repetitive Stress Injuries, Post Traumatic Stress Disorder (PTSD) and Fibromyalgia clients.
In 2019, I became a level 3 Certified Clinical Aromatherapist through the National Association of Holistic Aromatherapy. That same year, I also passed the Aromatherapy Registration Council board exam to become a Registered Aromatherapist. I enjoy using my Aromatherapy training to educate customers and to create products for Shade Mountain Naturals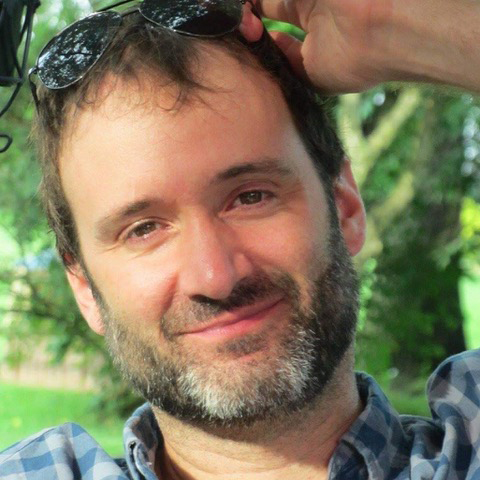 Steve Hershey
Licensed Massage Therapist at Shade Mountain.
---
Hi. My name is Steve Hershey. I attended Integrative Bodywork School of Massage Therapy in State College where I earned certifications in Swedish massage, sports massage, neuromuscular technique, myofascial release, day spa techniques and specialty techniques in pregnancy, infant, and geriatric. I primarily work with individuals suffering from back, neck and hip pain and I am thrilled to be joining the team here at Shade Mountain where I hope to help you live a little more pain-free.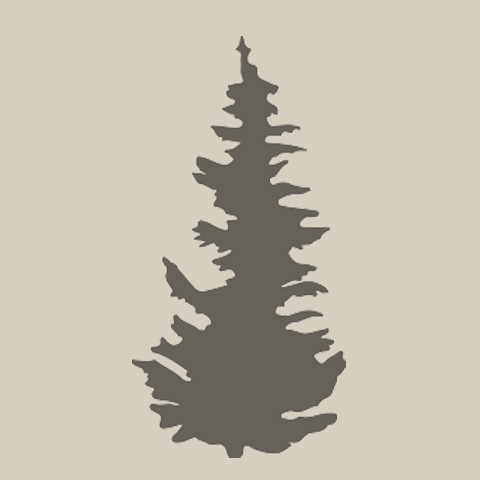 Chris Dubler, LMT
Licensed Massage Therapist at Shade Mountain.
---
Yes! He is back. Chris has limited availability with us as he is a pastor at a local church. Chris specializes in injury therapy.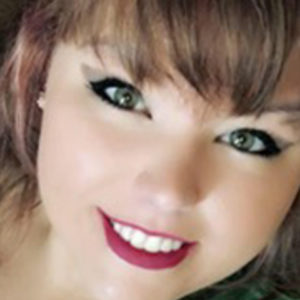 Kayla Trego
Massage Therapist
---
Kayla attended Harrisburg Area Community College and graduated in 2015. She is qualified in aromatherapy and isolated upper body stretching. Kayla feels her strong point in Massage Therapy is reliving pain and tension in the neck/ shoulders/ back.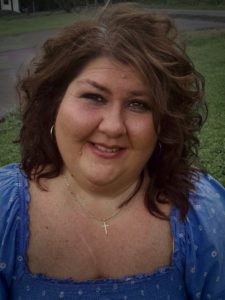 Kristina Rudy
Esthetician
---
Kristina is an esthetician who can perform spa treatments such as: facials, dry brushing, body wraps and treatments for the hands/feet.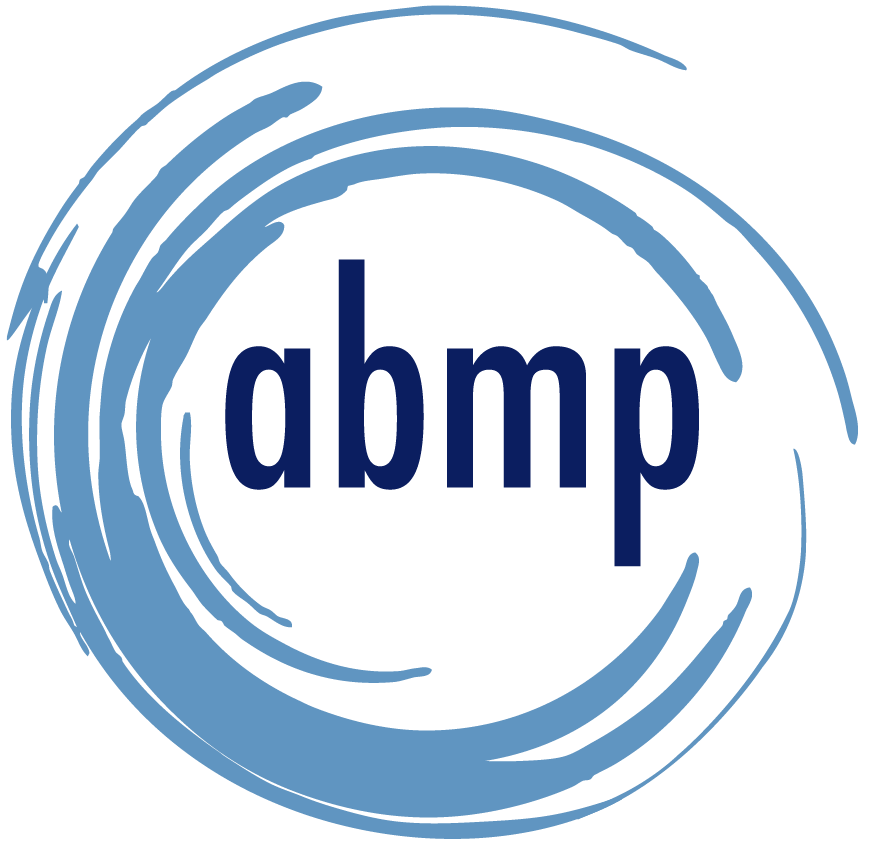 Members of the Associated Bodywork & Massage Professionals.
Serving the massage therapy community since 1987 through practice support, ethical standards, legislative advocacy, and public education.